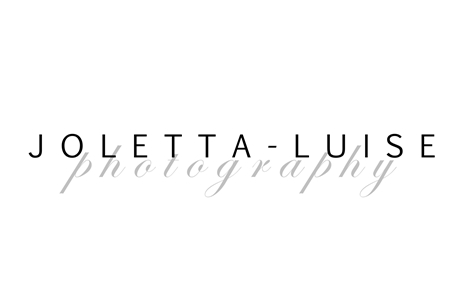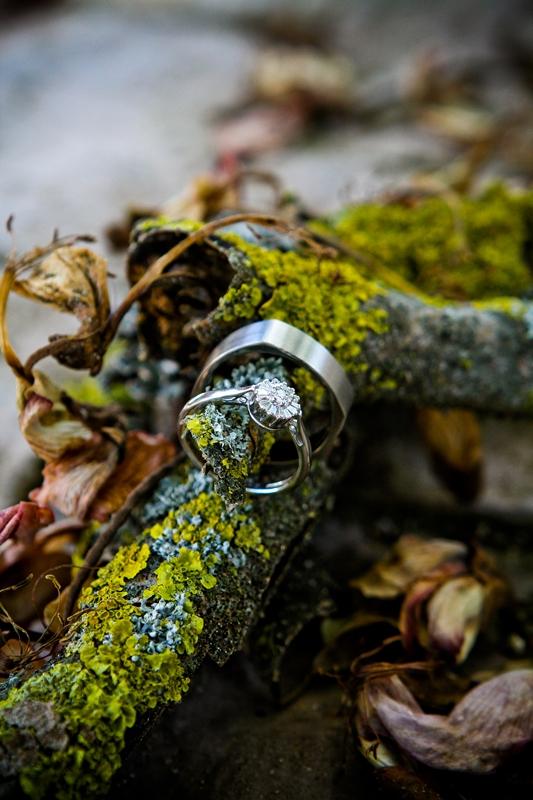 I love the realm of creative opportunity that a wedding day brings, each wedding is so beautifully unique in its own way and with love thick in the air it is definitely one of mankind's greatest traditions. I am a true romantic at heart, a creative dreamer, in love with romance and passionate about fresh photography. My style is naturally creative and journalistic when it comes to capturing people. I prefer to capture a real moment instead of 'styling' it from start to finish.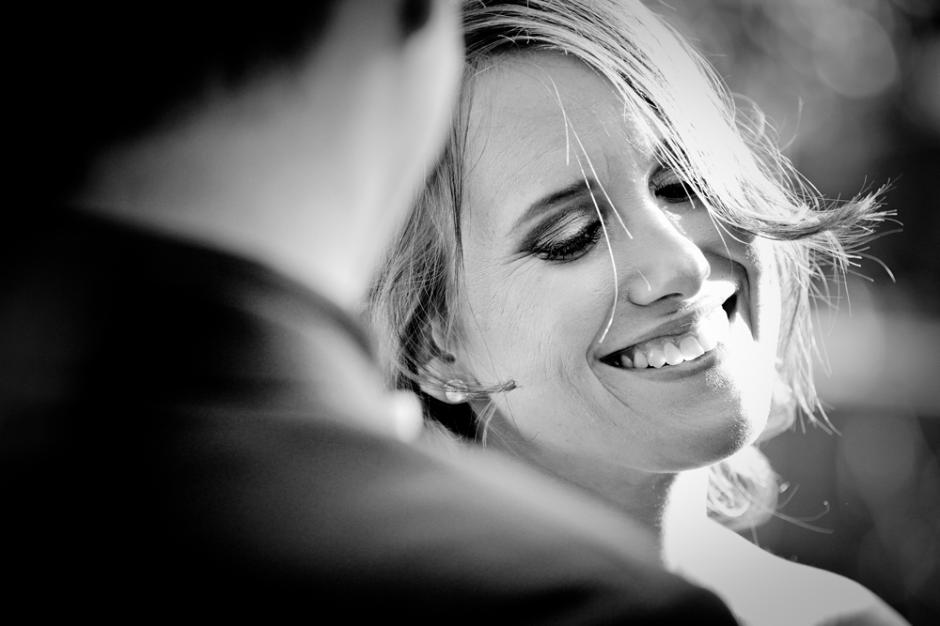 One of the greatest pleasures for me, is when my clients tell me how I captured their true personalities behind the lens. Capturing real moments with real people, in a naturally creative way that still takes your breath away. That is my ultimate goal for your wedding day.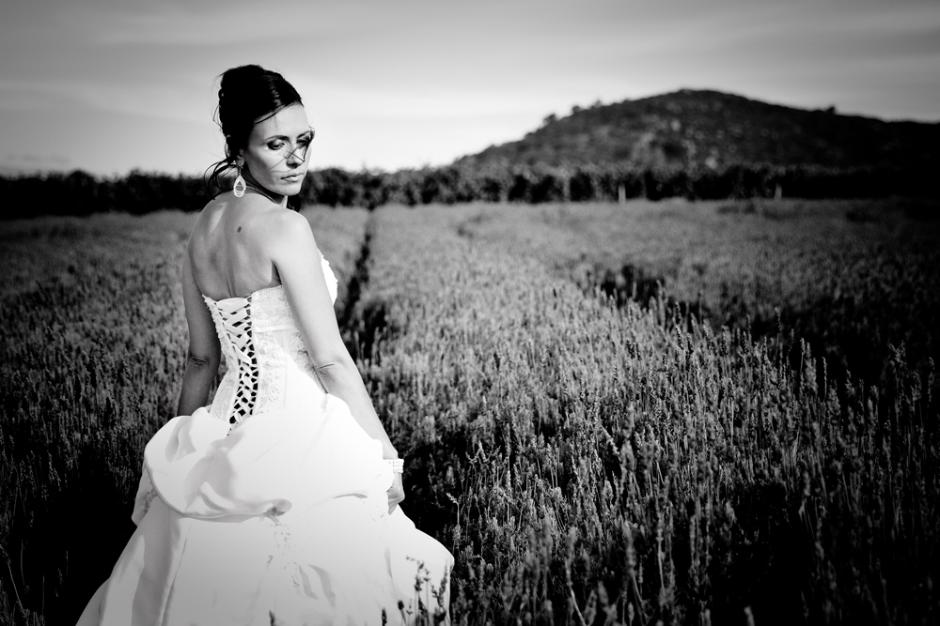 I will create a story of beautiful still poetry of your special day that will last you a lifetime.